Stunning Steel Buildings in New Wilmington, PA
As experts in steel buildings, the team at Jeemco Inc. handles every project from design to completion. With more than 200 steel buildings completed and more than three decades in the field, we have the experience necessary to do the job right. Contact us to learn more.
Steel Buildings Are One of Our Specialties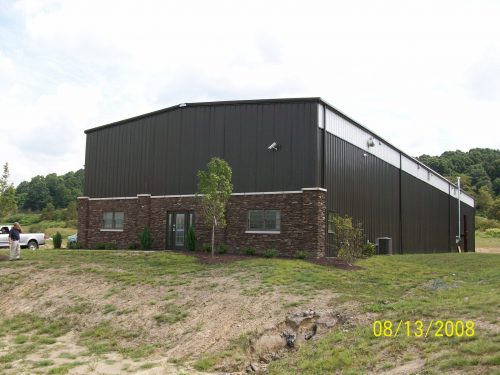 Specializing in the design and construction of steel buildings in New Wilmington, PA, and beyond, we are proud to serve commercial, institutional, and residential clients. With a wide range of experience, we've handled buildings ranging from 500 to 100,000 square feet. But we'll do more than build an eye-catching steel building for you. We are also experienced in quality interior design, including electrical, mechanical, and plumbing work.
Committed to Our Craftsmanship
On projects as large as these, you want a team with real experience and professionalism. With Jeemco Inc. on the job, you can rest easy. Our steel building contractors are dedicated to our craft, and our experience can rarely be matched. All this means that your beautiful and functional residential and commercial building projects will meet and exceed your expectations.
Securing Competitive Pricing for Our Clients
No one wants to pay more than they have to, and at Jeemco Inc., we make sure to only work with certified steel building providers. This close professional relationship with our vendors allows us to keep our prices competitive and our clients satisfied. And what's more, we offer free estimates to our clients as well.