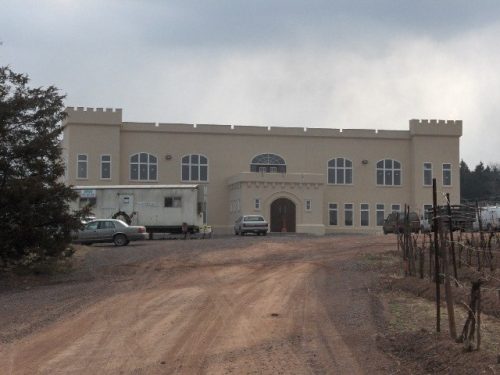 When it comes to work involving commercial design and build in Pittsburgh, PA, no two jobs are quite the same. In one way, that's the point — you want a unique space that's custom-crafted to suit your needs. This tendency toward variation, however, makes it essential to get the best possible quality from your contractor. With so many choices to make in terms of planning, materials, and practical design, you need professionals you can trust.
Here are four things to look for when you start your project:
Value — Foremost in the minds of many business leaders is the simple question of how to make every investment dollar count. This is especially important when considering pricing and longevity in a building.
Communication — Your input is vital to a finished product that meets your needs. Choose a team that's willing to collaborate on key features, but still streamline your end of the process by applying their own expertise.
Craftsmanship — The quality of your project's materials and construction should always be your contractor's priority. Never settle when it comes to such a major part of your business strategy.
Service — A positive client experience isn't just courteous. It can impact the actual results of your project. Select a team that puts your satisfaction first.