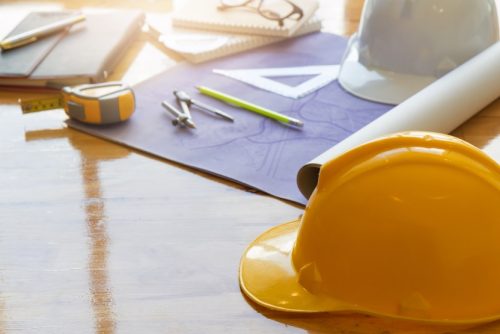 When you're building something for your business, you're making a big investment. Whether it's the first facility for a brand-new company or an expansion of a current enterprise, you need a property that meets all the requirements of your business plan. Furthermore, it must be built within your timeline and budget.
That's why it's important to choose a commercial contractor in Pittsburgh, PA, that you can trust. The right contractor will have plenty of experience, a reputation for precision, and the necessary resources to handle the demands of your project.
Experience matters on any construction project. However, it's especially important for commercial construction. After all, the building your business operates in will have a big impact on the success of the venture. When you're making that kind of investment in your company's success, you need to choose someone with plenty of hands-on experience with jobs like yours.
It's also important to consider the reputation of each contractor. Just because someone has been in business for a long time doesn't mean they're right for the project. Research each company before hiring; ask for references if necessary. You're looking for someone who's known for precision in everything they do.
Finally, make sure the commercial contractor you hire has the right crew and connections to finish your project on time and within budget. Ask for not only a price estimate but also a timeline for how the project will unfold.