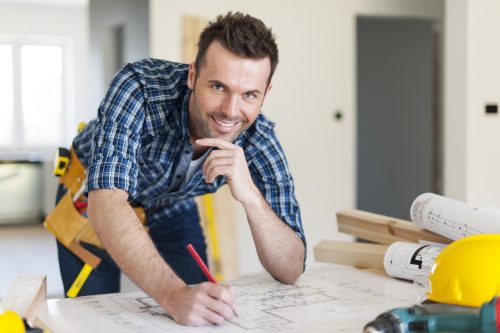 You have a building project on your horizon, but you're not sure who to count on to see that everything gets done right. As a general contractor near Pittsburgh, PA, let Jeemco share useful information on how to find this key position for your new house or business building. Look for:
Experience
A company that has been around for a number of years has worked on different kinds of construction projects and puts that experience to work for you. Such a company has a team who knows how to handle the overall and individual scope of the project.

Comprehensive Service
You want to make sure your contractor knows how to build your particular project. And, it helps if they can do it all—not just the frame, but the plumbing, electrical work, drywall, and masonry, too. That consistency cuts down on delays and costs.

Proven Track Record
Ask to see picture, a client list, and testimonials. These all give you a sense of what the contractor can do and how this company handles customer service.

Seek a general contractor near Pittsburgh, PA, with a track record of experience and service for your building project. Jeemco Inc. is such a contractor. Call (724) 946-8813 to connect with us and ask for your free estimate today.